Automated integration and deploy with Fastlane and Jenkins
==============
Building and delivering iOS apps to testers and to AppStore is a hassle for every iOS developer: it's a time consuming process where everything can go wrong if a tiny detail is missing, and keeps developers and their Macs busy while they could be more productive on something else.
In this hands-on workshop we'll dig into some common CI/CD techniques that moves build and deploy processes to another machine, using tools like Fastlane, to write common scripts to provision, build and deploy your app to Fabric/Firebase and/or AppStoreConnect, and Jenkins Pipelines, to host your process in-house on a local Mac.
Stefano Mondino
iOS Technical Leader @ Synesthesia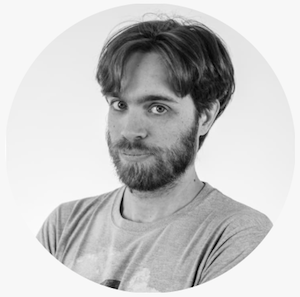 Requirements:
A Mac running XCode
An Apple Developer Account
Basic concepts of Apple Developer Portal (certificates and provisioning profiles) and a developer account
Ticket prices
REGULAR TICKET 15 September - 16 November: 129€
16 November 2019, Turin
---
A SwiftUI Kickstart
==============
In this fast-paced workshop, we'll create examples of apps using SwiftUI and Combine.
You'll learn to use various components, controls, layouts, and navigation.
You'll learn five techniques for working with data.
Daniel Steinberg
Author, consultant and trainer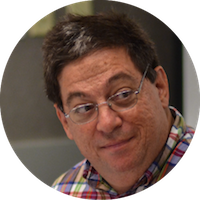 Topics Include:
Using Basic iOS Controls
* Text
* Buttons
* TextFields
* Images
* Sliders
Arranging your views
* HStack, VStack, and ZStacks
* Lists
* Forms
* Basic Drawing
* Geometry
Navigating your views
* Modal views
* Tabs
* Navigation
* Animation
* View Models
Passing Data
* State
* Binding
* Object Binding
* Basic Publishers and Subscribers
* The environment
Requirements:
macOS 10.8+ with Xcode installed
Ticket prices
REGULAR TICKET 15 September - 15 November: 129€
16 November 2019, Turin
Organised in collaboration wit Fondazione ICT ITS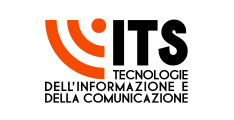 The future in practice.
Something more than a school, something different to an academy.
A place of training -focused on Digital strategy, Web & Mobile and Backend development- which is already a workplace, where you learn by doing.
Where teachers are professionals and entrepreneurs who apply and renew their business knowledge and experience which they impart on a daily basis